---
Tubes
---
We make tubes of different diameter and height. Due to the fact that they are transparent, they are perfect for presenting various types of objects. Many of our customers use them to store food. The packaging meets high standards of food packaging production, certified by BRC Packaging certificate.
The high durability allows them to place even heavier technical articles.
Tubes can be made with foil of any color. For tube finishing, we offer decorating with any graphics or inscription.
---
Any size
We create tubes of different diameter and height
Show as much you want
Your product is visible before opening
Aesthetic finish
We combine metal, plastic, cardboard and high quality prints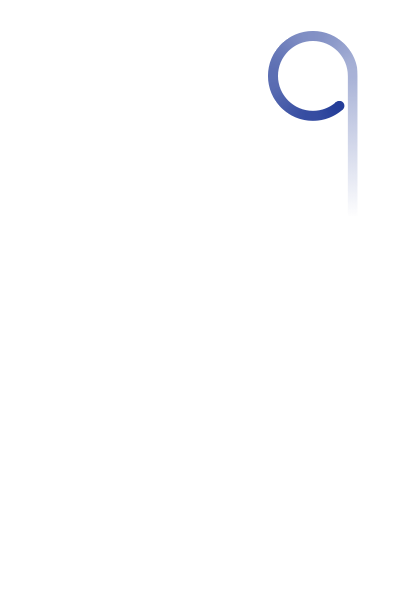 Message us
---
biuro@terryopakowania.eu
gpilch@terryopakowania.eu
Z.P.H.U. Terry Ryszard Pilch
al. Jana Pawła II 19, 39-200 Dębica